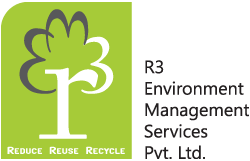 Operation and maintenance of water treatment plant

Infrastructure Management

Environment Development Strategies
Services
Environmental Services


Offering our clients a diverse skill set and a complete array of services covering all the environmental aspects R3 Environment Management Services Pvt. Ltd. occupies a leadership position in environmental engineering and consulting.

From water treatment projects to waste management, we leverage knowledge and expertise to share best practices to add value to client organizations.
Environment development and enhancement strategies
Environmental consultancy
Landfill and dump site management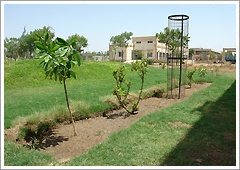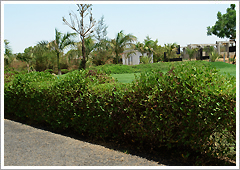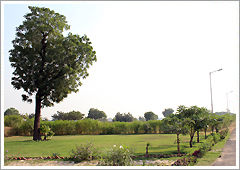 Utilizing specialist engineers, technicians, tradespeople and operations personnel we currently operate and manage infrastructure projects including water treatment plants, waste management plants and energy generation units.
With a multidisciplinary operation and knowledge base we can provide operation and maintenance of following facilities:


Water treatment and recycling facilities: WTP & WWTP
Solid waste management
MSW waste management
Bio medical waste management
C & D waste management


Water supply & drainage network
Water pump house & storage facilities
Renewable energy generation facilities: Solar power plants, Hydropower generation units, etc.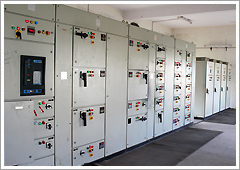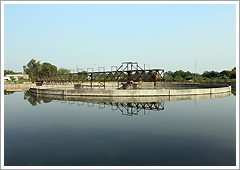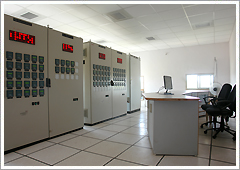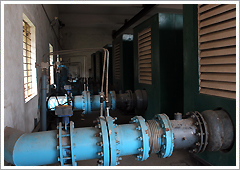 Facility Management

R3 Environment Management Services Pvt. Ltd. has the proven expertise in the management of private and govt. facilities and has seen an increasing expansion of its portfolio.

As operator, maintainer and manager we are involved in all stages of facility management including planning, documentation, implementation, resourcing, procurement management, contract administration and reporting.


Infrastructure Management: Buildings, Govt. offices, Roads, Etc.
Garden and green space management
Road corridors management
Hygiene & cleanness management
Waste collection, transportation and disposal management 
Landfill and dump site management